Change is inevitable and so is Social Media and digital marketing. Just like last year, there are few alterations upgrades, additions, and subtraction in the world of digital marketing. Here are some new social media trends you need to look for in 2020.
The 'Like' Button on Instagram is History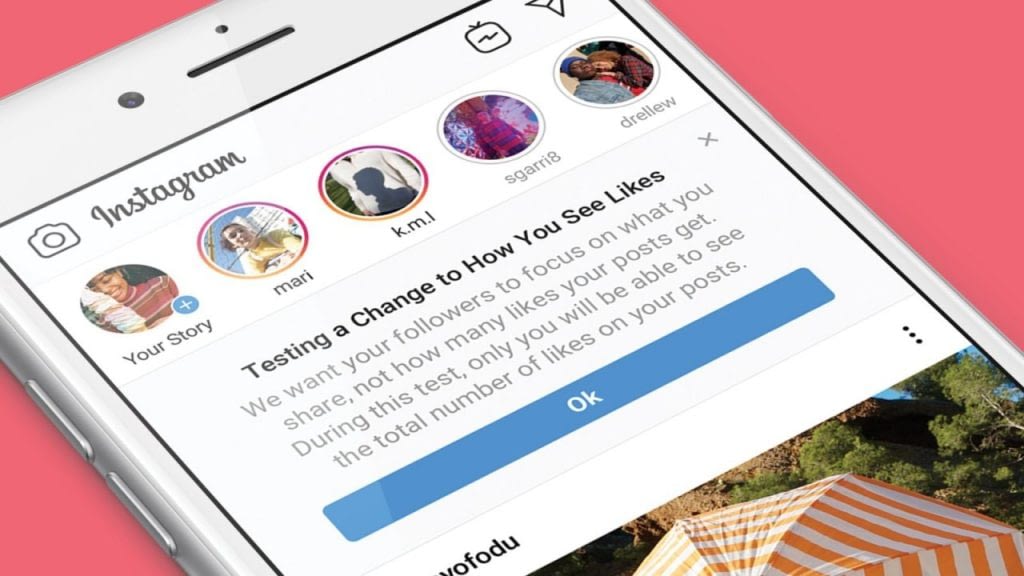 There's been a forever race to get most likes on a particular post. Everyone does it. You've done it. They've done it. Brands and businesses have done it. Also, you must have noticed that you no longer can see the number of likes on someone's post. Not to mention, people fixate themselves a lot at the metrics such as the number of likes, saves, forwards and what not. But that's how Instagram decided to act on it.
Video Story – New Social Media King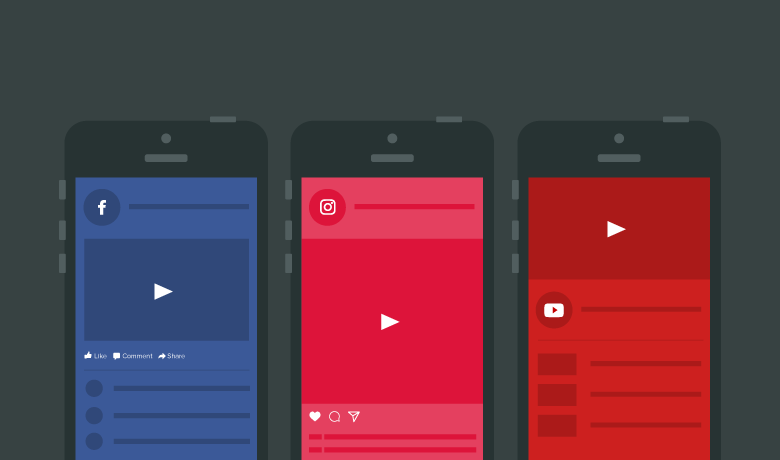 This is where you should put your best bet on. Video proves to be one of the best content forms in modern-day media simply because it generates more traffic. Not to mention, videos make more than 80% of the content that's out there online. Watch out for how videos reshape content. Also, there will be an accentuation on creativity and content that catches the client's consideration in short order.
More private interactions
Users now know the importance of information security and that has resulted in an increased interest in apps like Whatsapp, Facebook Messenger, etc. Furthermore, private interactions allow us to share more information and consequently, we feel secure and safe. Furthermore, this is actually a direct form of information exchange and is enormous. Truth be told, informing applications have outgrown other networking apps.
Influencer marketing becomes nano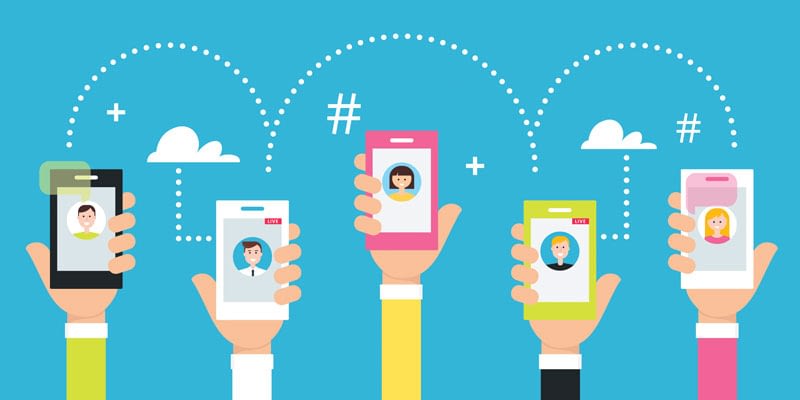 More influencers are becoming big. Why? Because more brands are approaching nano or micro-influencers to beat the competition. New brands fight hard to put the word out and micro/nano influencers are just what they need.
Personalized video marketing – Latest Social Media Trick
Audience segmentation is all about personalized video content on social media. It only makes perfect sense that the effectiveness of video content coupled with personalized segmentation can bring magic numbers.