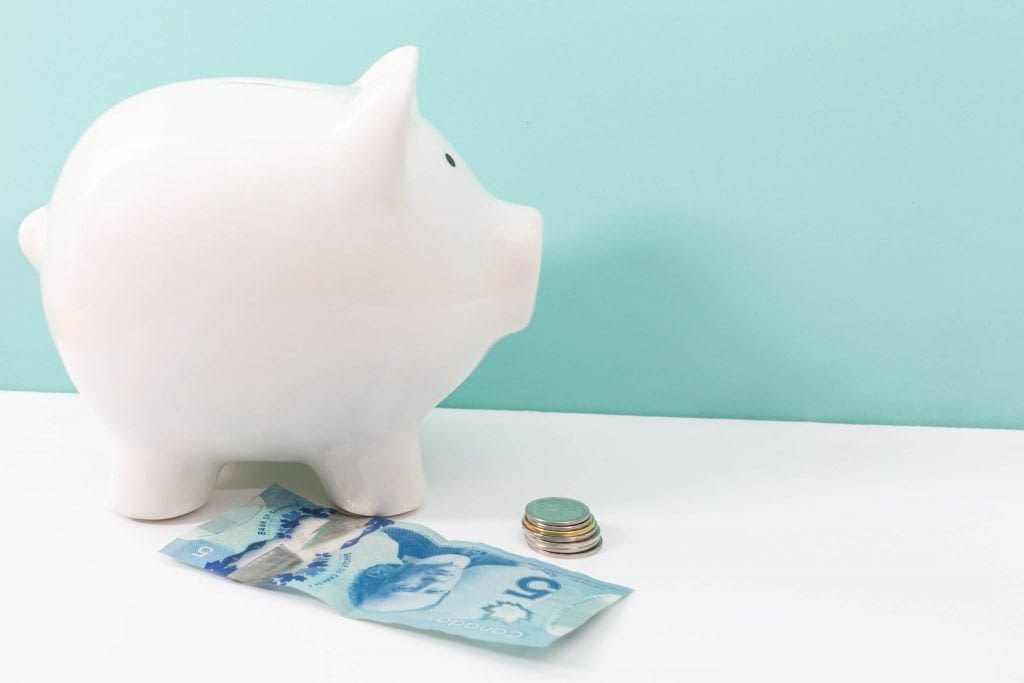 Slick23 understands your ideal clients and helps you maximize marketing effectiveness.
We consult brands to expand, innovate and transform their overall brand strategy with a motive to augment sales. We offer brands with personalized solutions and strategic ideas that can boost sales. We help your brand with facing incessant business challenges, dealing with strategic problems, and taking up and coming businesses to a greater scale. Find out more about our business consulting approach here.
Slick23 accurately identifies customers by industry, which is key to market any business effectively. If you are totally oblivious to who your ideal targets are and what they want, that's theorizing. In other words, it's just guesswork. To sell better you ought to know who to sell.
Slick23 helps you formulate a very targeted prospect list – researching relevant companies, classifying decision-makers & propound introductions for your brand.
Lead Generation & Sales Support
Slick23 helps kick-start communications in and out, building rapport with your prospective clientele. Alleviating the burden and handing over leads with an identified need for your services.
Once we've identified suitable prospects, we dive-in head first with the communications process for you, following up with phone calls and warming up relevant leads.
Just get you familiar with our modus operandi. Here's how Slick23 Does Business Mentoring:
Deciding business direction and exit strategy

Achieving better work/life balance

Overcoming anxiety and public speaking coaching

Troubleshooting business problems, advice

Progress mapping, accountability of actions

Increasing personal productivity and concentration

Dealing with high workloads and decisions

Business financials and legal signposting
Book Your Consulting Session Today.
New Delhi | Melbourne | Singapore | Dubai